At TechaBee, we understand that every school's IT journey is unique. That's why we offer two distinct pathways to empower your institution. Whether you're looking to bolster your existing IT program or entrust us to be your dedicated IT program and staff, we're here to transform your school's tech landscape into a dynamic learning environment
IT Amplify
IT Amplify is your solution for enhancing and supporting your existing IT program. We work alongside your team to boost efficiency, streamline operations, and drive educational excellence.
IT Complete
IT Complete is our all-inclusive IT program and staff solution. We take the reins, handling every aspect of your school's IT needs, allowing you to focus on education while we ensure seamless, worry-free technology.
Network Management:
Installation, configuration, and maintenance of network infrastructure.

Network security, monitoring, and optimization.
Hardware Procurement
Sourcing and supplying the latest hardware and devices.

Bulk purchasing to reduce costs and improve efficiency.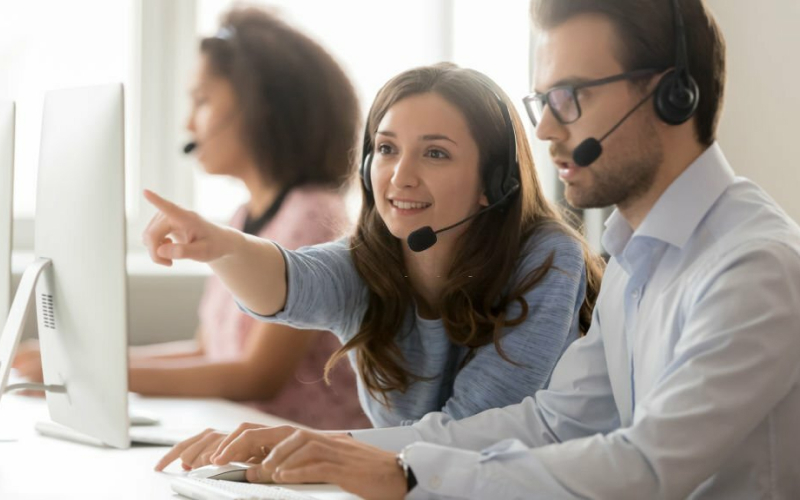 Software Support
Installation, updates, and troubleshooting for educational software.

Licensing management and software integration.
Cybersecurity Solutions:
Firewall setup and maintenance.

Regular security audits and threat detection.
Data Backup and Recovery:
Automatic data backups to prevent data loss.

Quick and secure data recovery in case of emergencies.
24/7 Technical Support
Round-the-clock help desk support for teachers, staff, and students.

Rapid response to IT issues and queries.
Cloud Services
Cloud migration and management.

Cloud-based collaboration tools and storage solutions.
Mobile Device Management (MDM)
Secure and efficient management of mobile devices in the school.

Control over app usage and device security.
Infrastructure Upgrades
Regular hardware and software upgrades to keep your technology current.

Future-proofing your IT infrastructure.
IT Training and Workshops
Professional development for teachers and staff.

Training programs for effective technology integration in the classroom.
IT Consultation and Planning
Tailored IT strategies and roadmaps.

Budgeting and long-term IT planning.
Compliance and Data Protection:
Ensuring your school's IT operations comply with relevant regulations.

Data protection and privacy management.
Classroom Solutions
Integration of interactive whiteboards, e-learning platforms, and digital resources.

Classroom technology optimization for enhanced learning experiences.
Custom Solutions and Development
Tailor-made IT solutions to meet your school's unique requirements.

App and software development for specific educational needs.
Don't wait to experience the benefits of cutting-edge IT support in education. Reach out to our team today, and let's start your Techabee journey together. Contact us now to schedule a consultation and discover how we can make technology work for your school.